Uploading good quality unedited game recordings to YouTube is, all things considered, not too complicated of a process. It's mostly just optimising based on what kind of resources you have available to you, such as how powerful your CPU is, how fast your internet connection is, and how much storage space you're willing to use up.
Streaming is much the same, although your expected quality bar will of course be lower because your viewers have to keep up with the incoming video in real-time, and you yourself have to encode that video in real-time as well.
The process is a little different if you're making clips for Gfycat – at least if you want them to still look great once they're there.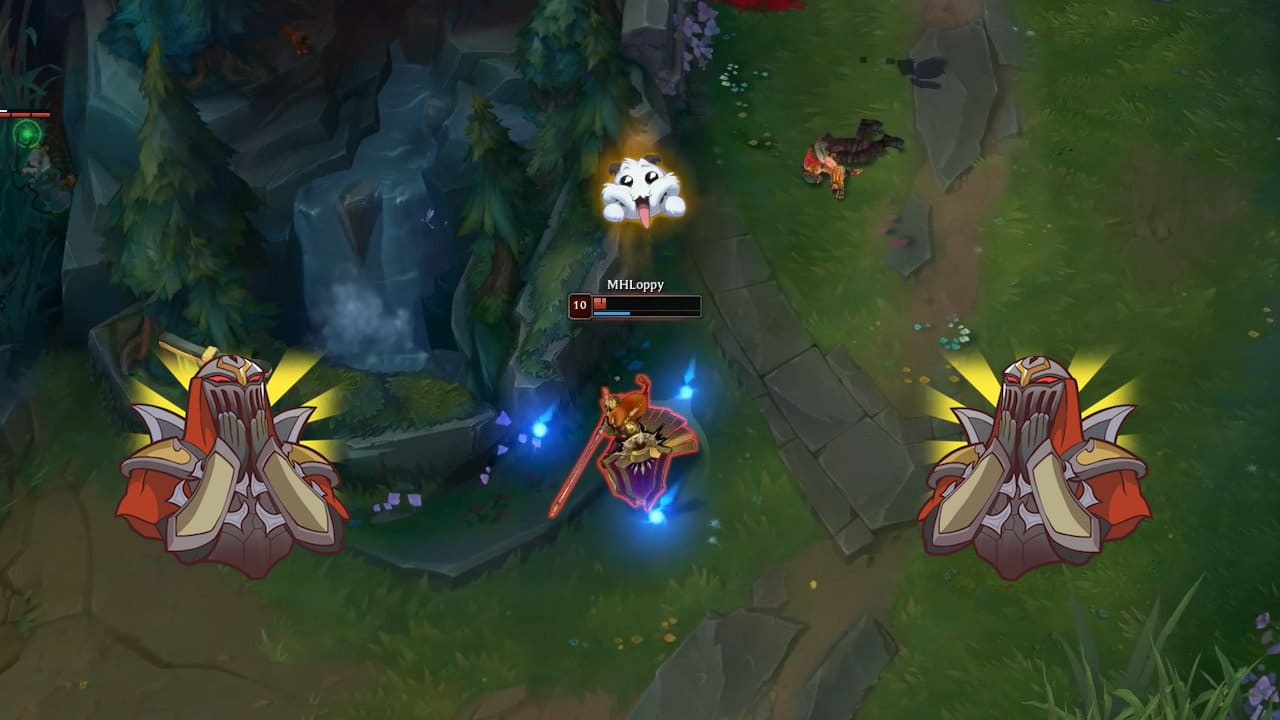 Continue reading "From Game to Gfycat: Using VP9 to Get Great Quality Clips"