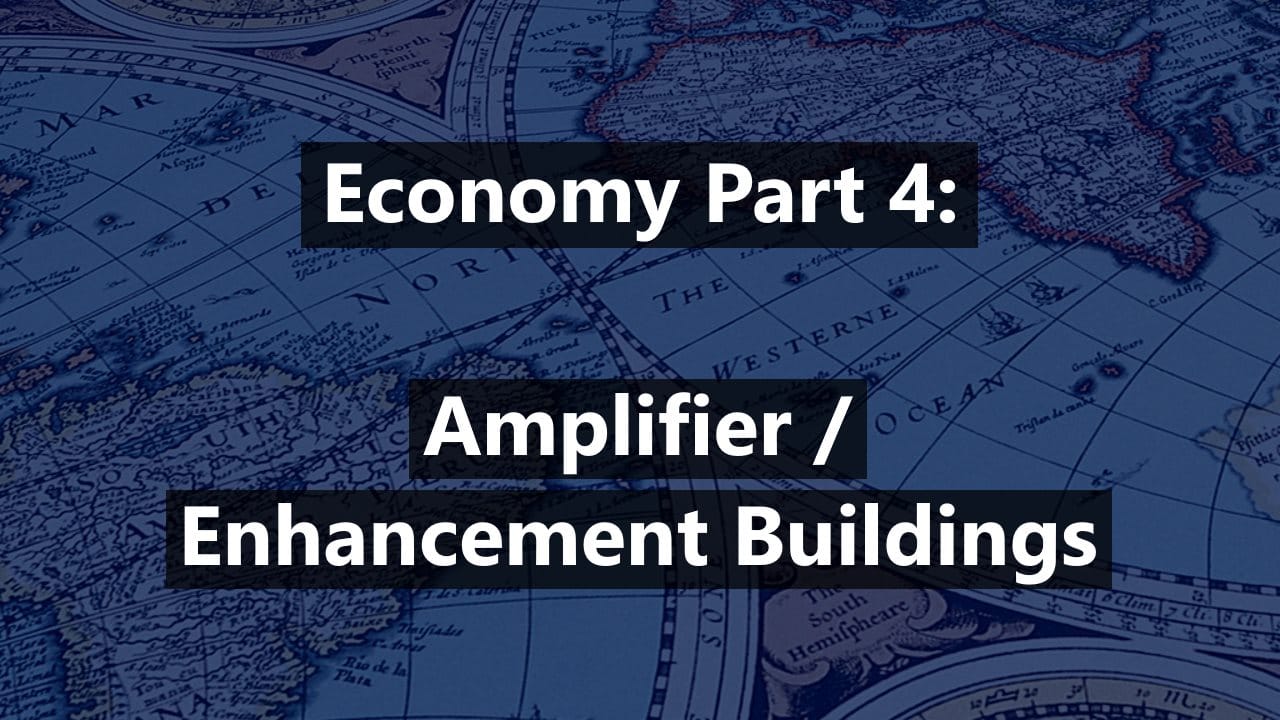 Hop on the wagon as we run through Granaries, Lumber Mills, Universities and more.
Continue reading "Building a Strong Economy Part 4: Enhancement / Amplifier Buildings"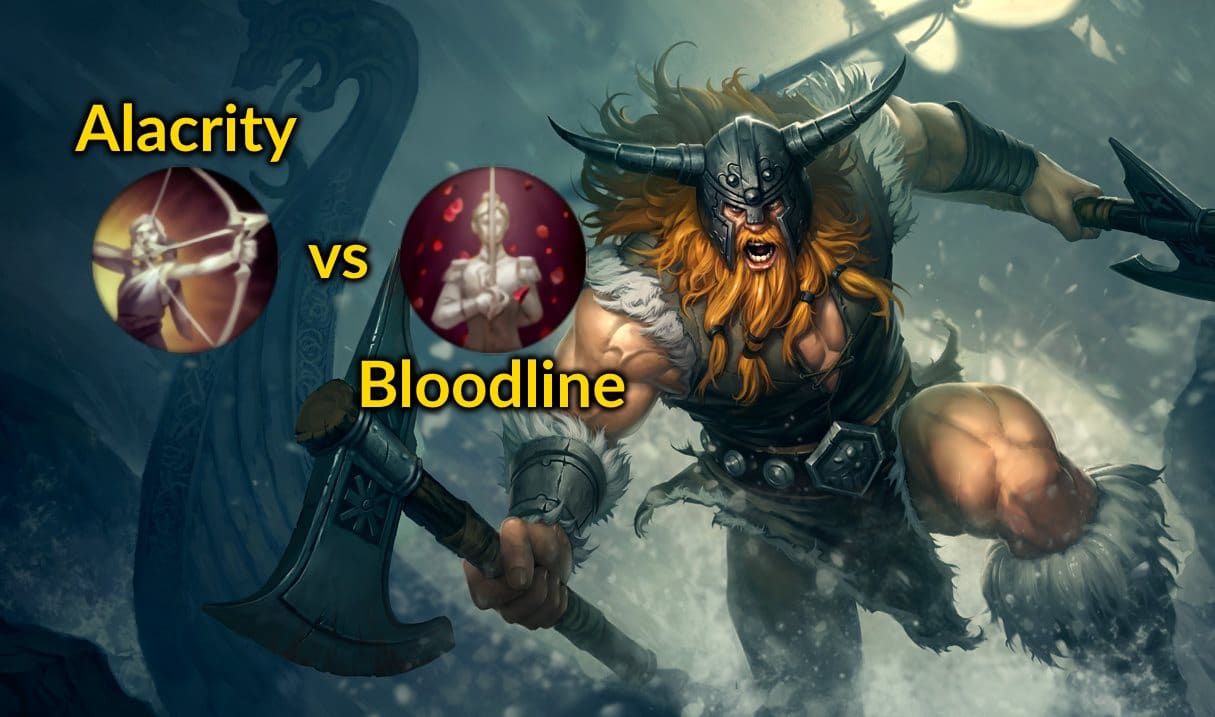 Legend: Alacrity and Legend: Bloodline are two competing options in the Precision tree. When is one better than the other, and what do I personally prefer to use?
After publishing my article on War Elephants, TripleAAA commented asking about Militia and Minuteman (Minutemen?) against War Elephants. I hadn't tested that but it seemed like useful information to have, so I put it on the to-do list.
While running these new tests I also ended up with some questions of my own regarding the ranged attack of Mahouts. Was the damage of the melee and ranged attacks identical? Was the damage modifier different for the ranged and melee attacks (i.e. would one attack deal different damage to the other depending on what unit was being hit)?
I set out to answer both sets of questions, and ended up stumbling into a few surprising answers in the course of doing so.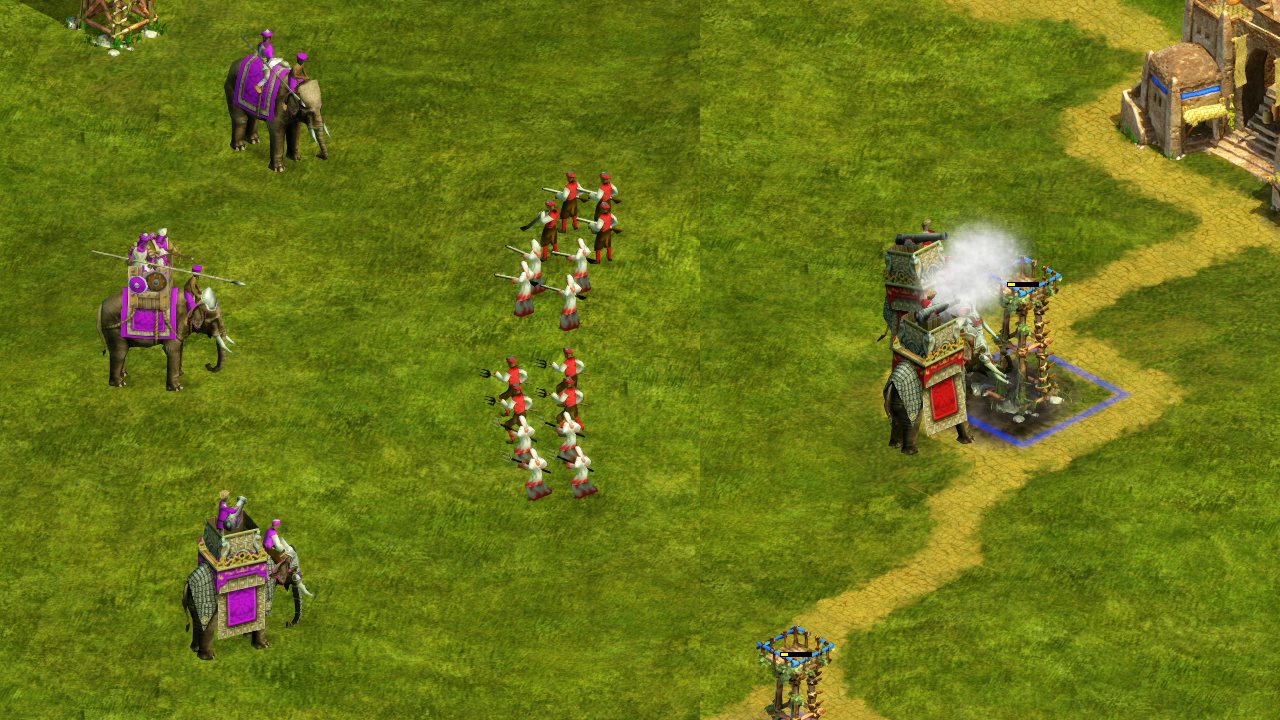 Continue reading "Elephants Followup: Militia, Minuteman, and the Fake Melee Attack of Mahouts"