Pre-flame disclaimer: No person or company asked me to or paid for me to write or comment about this topic.
Roughly one week ago, Tom's Hardware published an opinion piece about Nvidia's upcoming RTX series of graphics cards, titled "Just Buy It: Why Nvidia RTX GPUs Are Worth the Money".
Shortly thereafter Gamers Nexus published a video titled "Response to Tom's Hardware's Insane "Just Buy It" Post [RTX 2080]", with a corresponding blurb on social media posts saying "Tom's Hardware's Editor-in-Chief attempts to string together sentences that have meaning".
"What? What the fuck is this?" -Steve Burke, Gamers Nexus
In this video, Steve essentially completely laughs off the entire Tom's Hardware article, and sadly misunderstands a number of points. As a fan of him and Gamers Nexus more broadly, I found this particularly disappointing.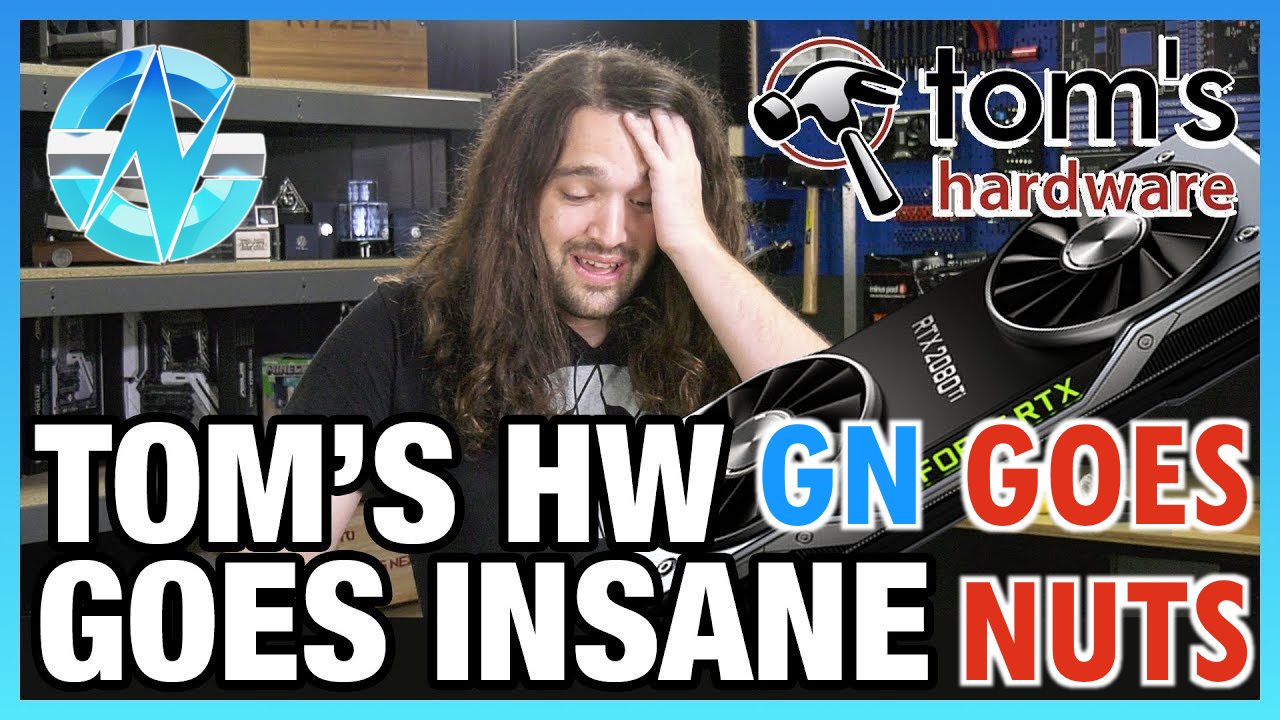 Continue reading "Finding a Middle Ground in the Nvidia RTX "Just Buy It" Fiasco"