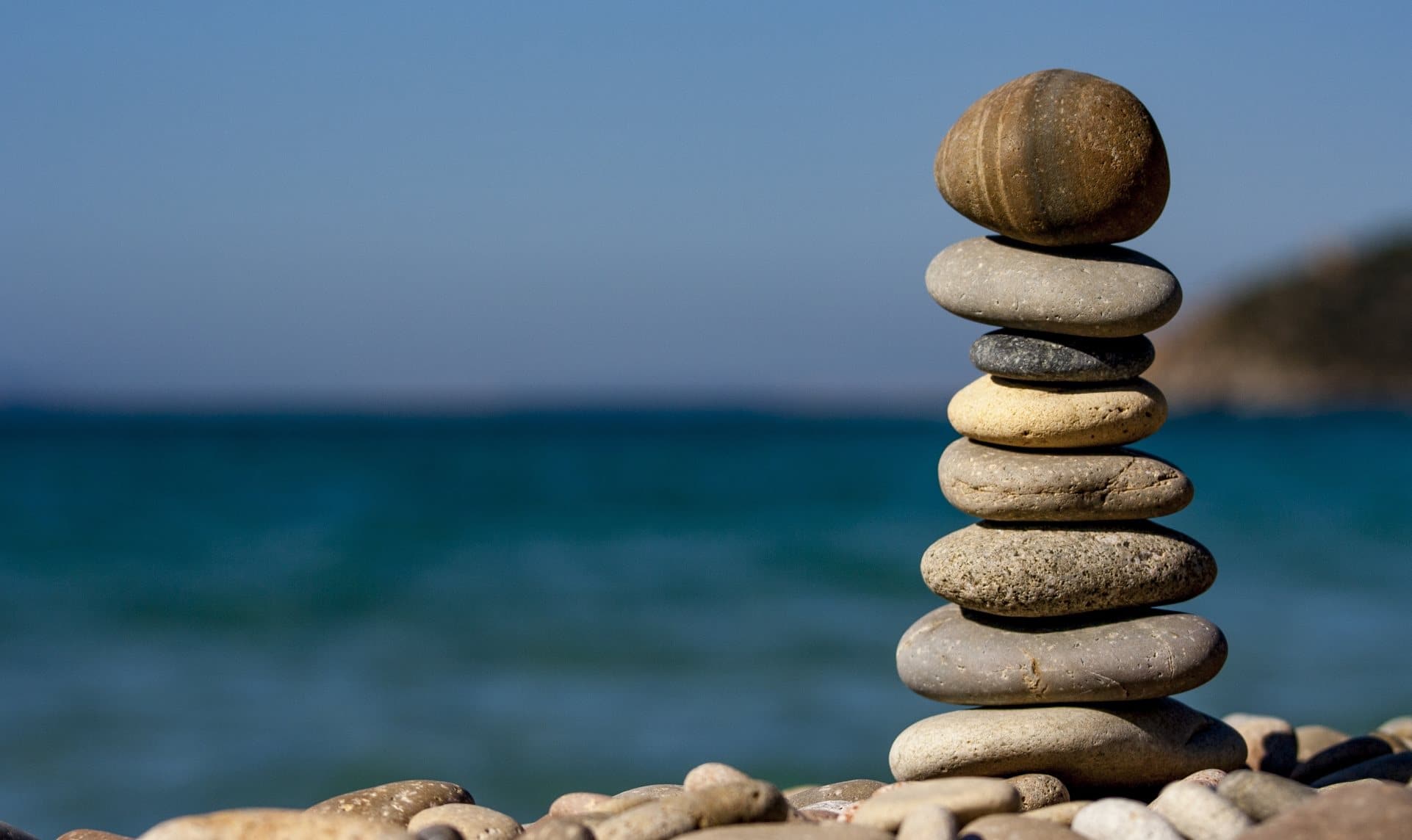 This concept is applicable near universally: games, economics, computer parts, whatever. If the category exists, the things within it are almost certain to be roughly balanced.
For "quick and dirty" comparisons between two things, this concept is incredibly valuable to understand. When you just need to know roughly whether something's worthwhile, you can save a lot of time by keeping the deep analysis for later.
Let's use some examples to illustrate.