For MR itemisation, check out the companion post covering just that.
Many a time a player has asked "What should I buy?"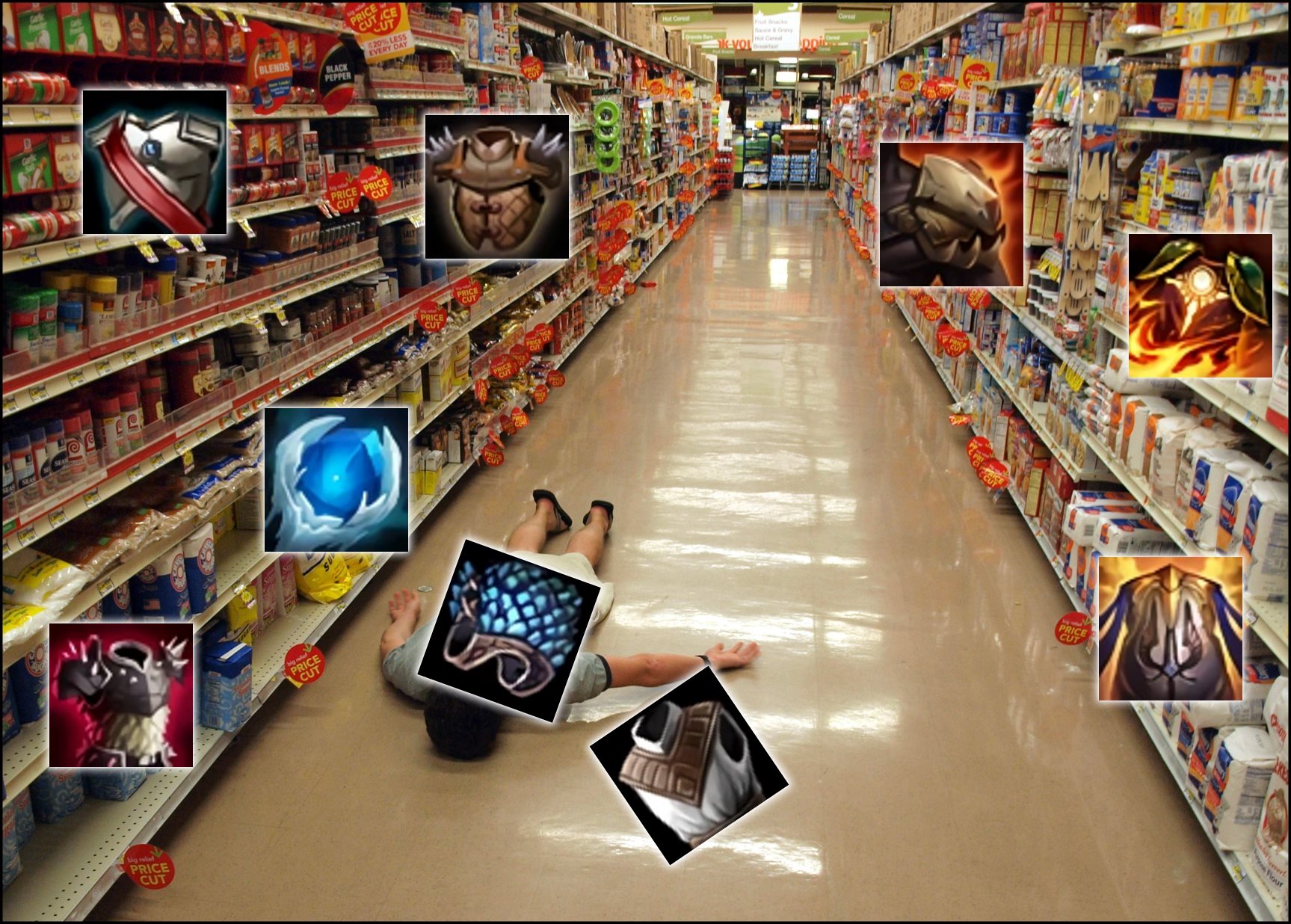 Perhaps more specifically, you might ask "I'm against Tryndamere in a split-push and need some durability; what should I buy?", or "Tristana is wiping the floor with me every fight; what should I buy?"
If you play tanks / fighters (bruisers), then fret no more! Consider this a guide made just for you. It covers any armor item you would or should reasonably consider purchasing in the game. If you don't play either of these two classes, the article may still be of assistance, just somewhat less applicable.