This question was originally posted on the RoN subreddit, and this article has been adapted from my reply.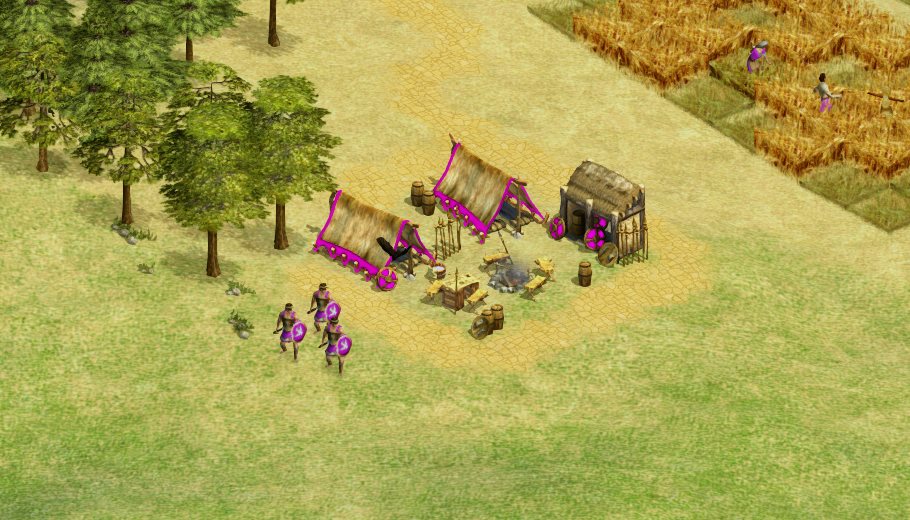 There's two things that this question could be tackling, either rushing, or general unit production. For the purpose of my answer I'm assuming the latter.
In that case, there's 3 bottlenecks:
The speed at which each individual unit is produced.
The number of units being produced at the same time (i.e. 2x barracks will pump out infantry at 2x speed).
If you have the resources to continue building with no downtime.