Nick's Meme Machine (November 2014)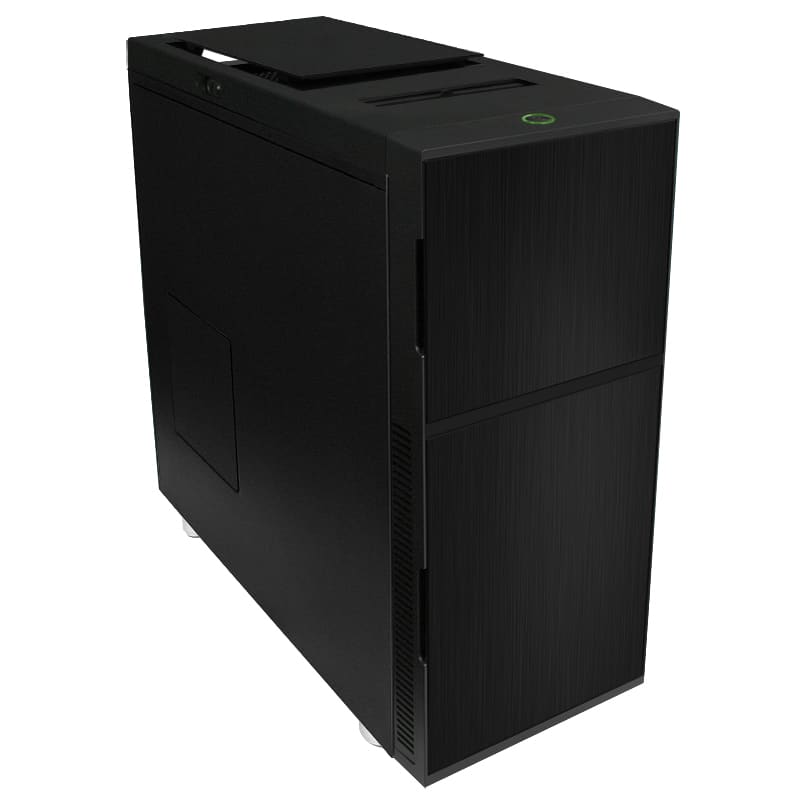 Build involvement:
Component selection (lead)
For this build, I didn't do anything in person – building or otherwise. Nick built it all himself!
Priorities:
Max cost ~$1,700 AUD
Good gaming performance
Above-average acoustics
This build is unique among those which I've helped with (as of 2017): I was tasked with the parts list and given near-full autonomy there so long as it fit Nick's requirements / preferences – but he was happy to build it himself unassisted and gave me a lot of leeway to choose specific parts as I saw fit. Usually those who cede this much control on the parts selection side prefer to have help putting it all together, so Nick is a special snowflake.
The Build:
Part
Model
CPU
Intel Core i5 4460
CPU cooler
Cooler Master Hyper 212 EVO
Motherboard
Asus H97-PRO
RAM
Kingston ValueRAM 8GB (2x4GB) DDR3 1600MHz/C11
GPU
MSI GTX 970 Gaming 4GB
Storage
1x Samsung 840 EVO 500GB
1x Seagate Barracuda 2TB
Case
Nanoxia Deep Silence 1
PSU
Seasonic G550
Extras
(no optical drive)
This build had a fairly clear budget and straightforward priorities, and combined with Nick's general indifference to most things it was one of the simpler parts lists to put together.
We start off with the i5 4460, which was the sweet spot at the time of purchase for the i5 lineup. The step up to an i7 wouldn't give us much more performance in most games, but the step up from an i3 gave more performance on average than upgrading something else, so it was a good value proposition. Nick wasn't expecting to be doing much in the way of video editing and the like, so the extra non-gaming performance of an i7 would be an unwise use of the budget.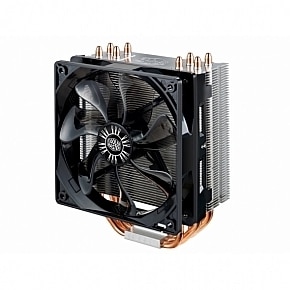 A Hyper 212 EVO was added for acoustic reasons, despite no overclocking being done. In an acoustics-focused build I would usually not be using the fan from the 212, but I interpreted Nick's answers to my preference-questions as preferring "above-average" level acoustics (but not necessary better than that, which would be more costly to reach), so we stuck with the 212 EVO's included fan. Although the EVO isn't amazing acoustically, at low RPMs it's still an improvement over the stock Intel cooler.
A corresponding motherboard with the H97 chipset was picked out, as a Z97 board was unnecessary without any overclocking being done on the CPU. 8GB of RAM was a straightforward choice for an upper-mid-range gaming-focused system, and the pricing at the time favored the no-frills Kingston kit which I picked out.
There were two GPU options that fit the price bracket: the somewhat legendary-yet-infamous GTX 970, and the R9 290X. Both cards perform roughly the same, but the higher power consumption of the 290X would negatively impact acoustics. On the other hand the 290X had a strong(er?) game bundle, which made it a generally-better overall value proposition if you wanted the games. Nick already had the games he was interested in, so I suggested the option of giving the games away. His response:
"HA
GOOD JOKE"
So he ended up with a 970. We still love Nick anyway.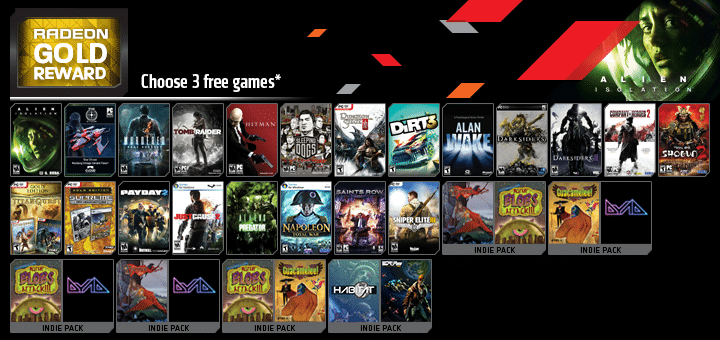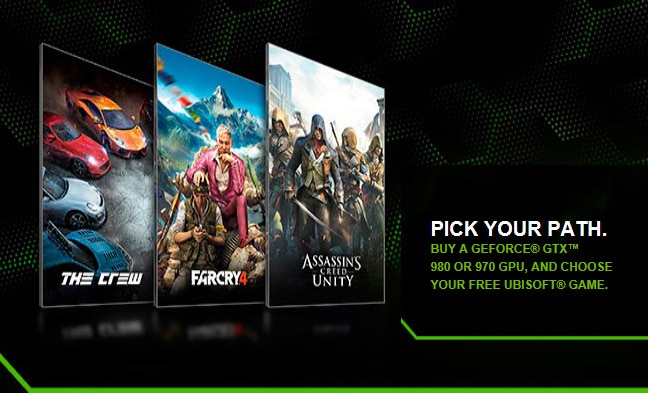 MSI has had some of the best cooler designs in recent GPU generations at the time, and the pricing was adequate for me to recommend he spend the little extra for it instead of one of the slightly cheaper 970 options. This would keep the card cool while still keeping noise output down.
Storage was another straightforward selection, with a ~500GB SSD and medium-capacity 7200RPM drive making the most sense for his needs. The 840 EVO was the go-to mid range drive of the era whenever the pricing lined up nicely, and Seagate's 7200RPM drive of that era offered slightly better acoustic performance to WD's. Since acoustics were only a secondary priority to price and performance,  a low RPM drive was not considered.
Nanoxia's Deep Silence 1 offered reasonably good out-of-the-box acoustics + cooling performance at a competitive price that was lower than most of the better known "good acoustics" cases. Rounding out the list, Seasonic's G550 would supply plenty of power for a single-card system, and had good performance, 80+ Gold efficiency, and above-average acoustics when not under its maximum rated load. It wasn't the only model available that fit that description, but was priced a little better than its peers at the time of purchase.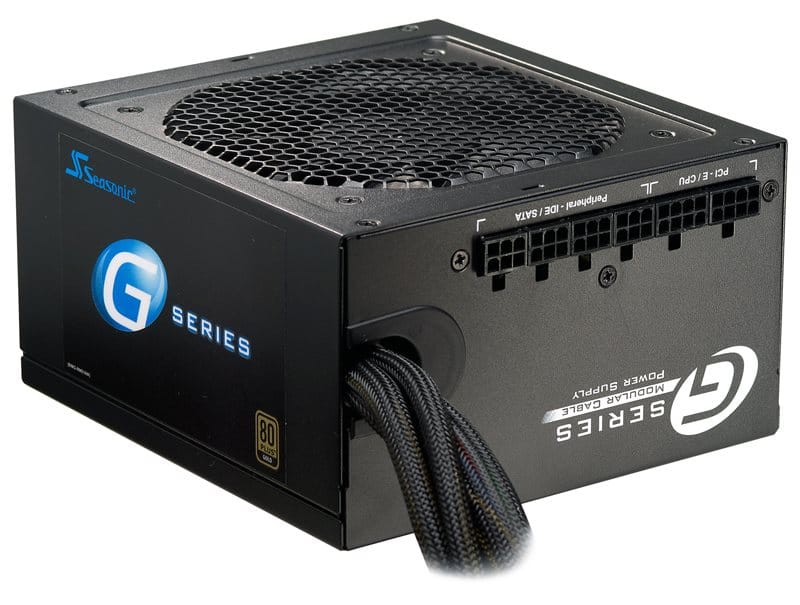 Upgrades and Changes Over Time:
As far as I know, the system hasn't had any upgrades or changes since it was built.
User Comments:
How's the rig going? Has it met your expectations/are you happy with it?
Yes.
Is there anything you would change about the build if you were to do it again today?
I don't think so.
Reflection:
Everything went pretty smoothly, and based on a total of five entire words, Nick is happy with it. I guess we'll call that one a success.
Next page: My personal rig (built April 2013)